Posted by

L & A Insurance Services

on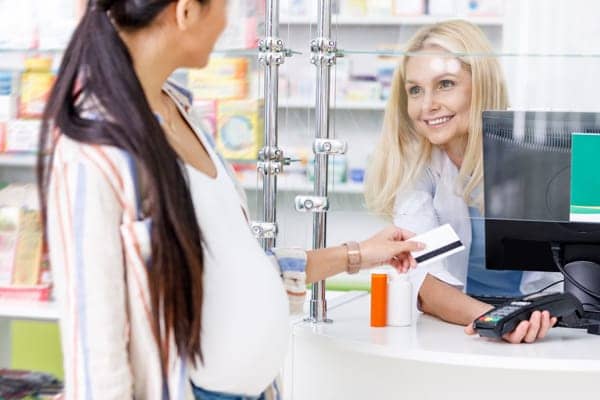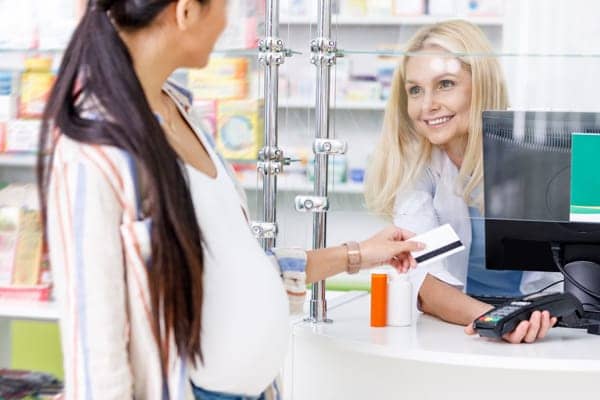 The Affordable Care Act, also known as Obamacare, requires all qualified health plans to cover maternity care, childbirth, and other free services. If you are expecting a child, you should take advantage of all the aspects of health insurance that benefit pregnant women.
It is important to know that some older plans (grandfathered health plans) are not required to cover preventative care, pregnancy, or childbirth. If you have a grandfathered plan, review the pregnancy and childbirth coverage carefully. It may be in your best interests to switch to a different health plan. Our knowledgeable agent at L & A Insurance Services in Scottsdale, Arizona can assist you in reviewing your existing plan or helping you find health insurance that better suits your needs.
Free Pregnancy and Newborn Services Covered under Qualified Plans
Obamacare requires all qualified health insurance plans to provide well-woman, pregnancy, and children's health benefits at no additional cost. Benefits for pregnant and postpartum women include:
Pre-conception and prenatal care visits
Folic acid supplements (to reduce the risk of neural tube defects)
Rh incompatibility screening
Iron-deficiency anemia screening
Gestational diabetes screening
Infection screening
Tobacco use screening, intervention, and counseling
Alcohol misuse screening and counseling
Breastfeeding support and supplies
Birth control counseling and contraception
How to Find Out How Much You Will Pay for Delivery
There are numerous charges associated with delivering a child, including:
Hospital or facility fee
Provider fee for prenatal care and birth
Anesthesia fee
Pediatric examination
Incidental supplies and equipment
As soon as possible, ask your insurer what local hospitals are in the plan's network, whether you will need to share a room, and how long you are covered after delivery. Find out the cost of vaginal birth and a C-section. Women planning a vaginal delivery may end up having a C-section if necessary.
Neither your healthcare providers or your insurance company will be able to guarantee a certain cost. There is no way to predict what tests or procedures may arise to ensure the health of you and your baby. The questions you ask ahead of time can only help you arrive at a ballpark figure.
How to Find Out How Much You Will Pay for Other Services
Start by ensuring that all your providers are in your plan's network. This includes your OB-GYN, midwife, anesthesiologist, pediatrician, and any other specialist you may need. If you need to see an out-of-network health care provider, find out from your insurer what coverage is available for out-of-network vs. in-network care.
Look at the plan's Summary of Benefits to see what is covered and what the limits are. The Evidence of Coverage can provide more details. If the documents are difficult to interpret, call your insurance company or meet with an experienced agent at L & A Insurance Services in Scottsdale, Arizona.
Pre-Authorization for Services Associated with Pregnancy and Childbirth
Many health insurance plans require pre-authorization for certain procedures, such as amniocentesis and ultrasound. In most cases, your doctor's office will call your insurance company to obtain pre-authorization for prenatal care and delivery. It is a good idea to confirm this with your provider.
Filed Under: 1st, Health Insurance