Posted by

L & A Insurance Services

on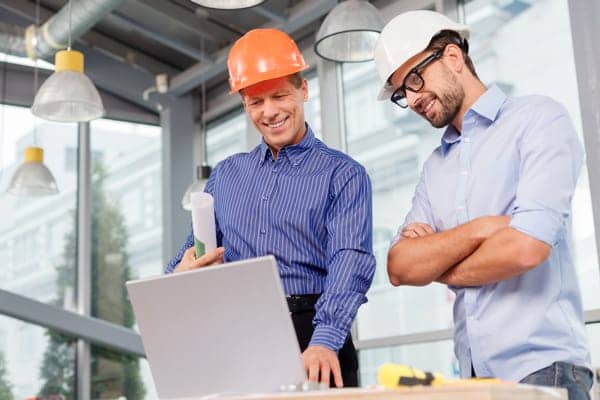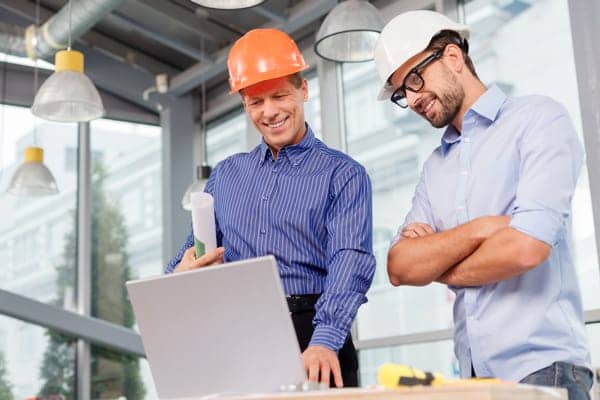 Entrepreneurs and small business owners are often required to purchase surety bonds. Although they are commonly confused with insurance, surety bonds are a different thing entirely. They provide a guarantee that a corporate entity or individual will fulfill a contract or a duty in accordance with applicable laws and regulations. They also provide fiscal protection for project owners, employers, and the public.
How Do Surety Bonds Work?
Every security bond is composed of three parts:
Principal: This is the business owner or person buying the bond. The principal is guaranteeing the future performance of the business.
Obligee: The entity requesting the bond is the oblige. Typically, this is a government agency. The oblige wants a guarantee that your business will follow applicable rules, regulations, and laws.
Surety: The surety is the insurance company backing the bond and providing a line of credit in case a claim is filed and proven against the surety.
What Happens If Your Business Is Not Bonded?
In certain industries, not being bonded can indicate unreliability, and potential customers will not even consider dealing with the business. Many businesses are required by law to purchase surety bonds and cannot obtain licensing without proof that the owner has a bond. If you fail to comply in any way with laws and regulations in your industry, you could be sued because there is no bond against which the claimant can file a claim.
What Types of Businesses Are Required to Purchase Surety Bonds?
Evaluate your own business and industry to determine if you are required to purchase surety bonds. Examples of businesses for which surety bonds are required include:
Construction companies
Automobile dealers
Health clubs
Notaries public
Travel agencies
Collection agencies
Auctioneers
Durable medical equipment providers
Many companies can benefit from surety bonds even though they are not required to purchase them. For example, accounting firms may purchase employee theft bonds, a type of surety bond, to provide protection for the business in case an employee engages in theft.
What Is the Cost of a Surety Bond?
The cost of a security bond will vary, depending on the type of bond, the surety, and the financial status of the applicant. If you have excellent credit, you will find the most competitive rates. Applicants with less than stellar credit may have to purchase surety bonds at a higher rate. Current surety bond rates are ranging from one to three percent of the total amount. However, depending on the market, high risk applicants may see rates as high as 20 percent. Some sureties require bond applicants to have equity up to five times the amount of the bond.
How Does a Business Obtain a Surety Bond?
Go to an insurance company or standalone surety company to purchase a surety bond. You will go through a process similar to a loan application before you can purchase a bond. The approval process involves an underwriter review of many key indicators, including the applicant's credit profile, financial history, and managerial team. Our knowledgeable agents at L & A Insurance Services in Scottsdale, Arizona will be happy to assist you in obtaining a security bond for your business.
Filed Under: Business Insurance
|
Tagged With: Business Insurance